Services Offered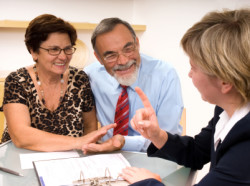 Unless you're a tax attorney or an enrolled agent, trying to solve your own tax problems can be a frustrating experience. Tax laws are complex, tax resolution procedures can be confusing, and the prospect of IRS audits is always looming. Fortunately, there are qualified tax consultants, attorneys, and tax preparers who can not only solve your tax problems when they arise but also help you avoid them in the first place. For the most reliable tax assistance, audit defense, and tax preparation service in Charlotte and environs, call our team of experienced tax consultants at The Levy Group of Tax Professionals. Our knowledge, experience, and proactive approach to tax resolution makes us the best choice in town for all your tax assistance needs. We make it our business to go above and beyond the service provided by other tax consultants and tax preparation companies. Discover the advantages of turning your tax issues over to the pros at The Levy Group of Tax Professionals when you call now.
Experience in Providing Tax Assistance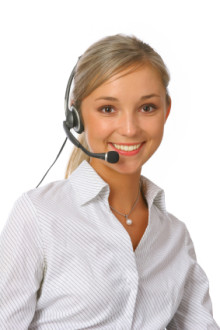 Our firm has been solving tax problems for local businesses and individuals since 1991, and we bring decades of tax resolution experience to the table whenever you need our services. With knowledgeable tax attorneys, enrolled agents, and tax preparers on our staff, you can be sure you're receiving the best available advice and tax help. Our seasoned tax consultants can help you submit a credible offer in compromise, innocent spouse relief claim, or flawless tax return. Our goal is to use our expertise to make sure you're getting the professional guidance and tax settlement negotiations you need to successfully eliminate tax issues large and small.
Effective Help With Back Taxes
If you're facing problems resulting from delinquent taxes, we can help. We can negotiate directly with the IRS or state department of revenue to reduce your tax liability, help you get tax penalties lifted, and work toward a tax settlement agreement that will provide you with a payment schedule you can live with. When you need proactive tax help, it's good to know that you have an experienced team of tax problem solvers in your corner!
Affordable Tax Relief
Although we're one of the most experienced tax services in town, we make it a point to keep our prices competitive. With The Levy Group of Tax Professionals, you don't have to worry about exorbitant tax attorney fees, high-priced audit defense, or expensive tax resolution services. Whether you're looking for experienced tax preparers or seasoned tax attorneys to help you resolve or avoid tax problems, our services are tailored to provide you with optimal value at a competitive price. Call today for more details and a free estimate!